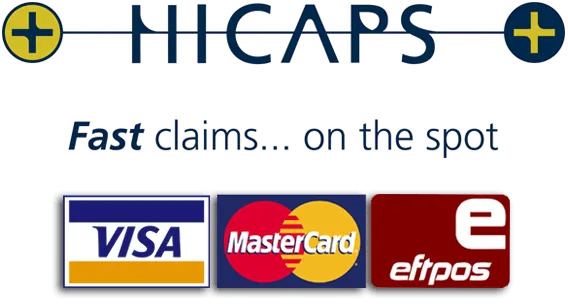 At Eye Four Eye, our goal is to promote easy access to excellent eye care. As such we are able to perform all payment options at the point of sale.
This includes
- On site Medicare rebate claims
- On site health fund claims with all major health fund cards
- Credit and debit card payments
- Cash and cheque
Just remember to bring your medicare, health fund and other appropriate cards.